Pravardhan Organic Manure (PROM)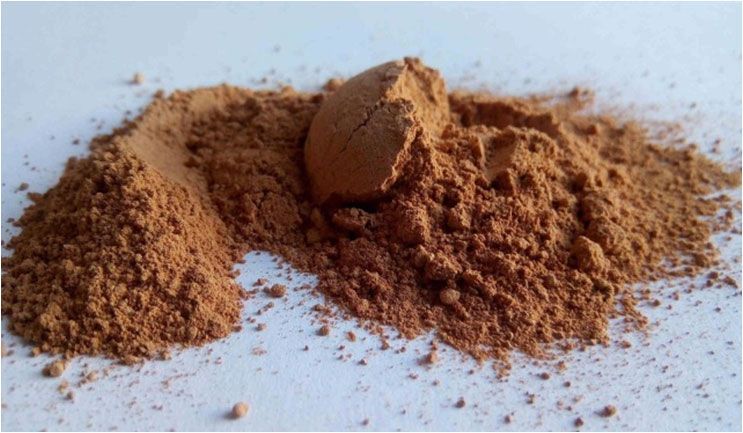 Price :
INR 60.00 - 84.00
/ Kilogram
Buy Now
MOQ : 1000 Kilogram
Business Type
Exporter, Supplier, Retailer, Wholesaler, Trader, Distributor
Type
BIO ORGANIC P MANNURE
Material
COIR
Application
Agriculture
Click to view more
Product Details
Color
Black-brown, Dark-brown
Packaging Size
25kg, 50kg
PRAVARDHAN is available in
25 and 50 KG packing
Particle size
90% 4 mm IS Sieve
Total organic carbon
14.0%
Total nitrogen (as N)
5.00%
Total phosphates (as P2O5)
20.9%
Total potash (as K2O)
---
Recommended Dosage
100kg/acre
Repeat application of chemical fertilizers in higher quantities will result in depletion of soil microflora that are very essential for making the nutrients in available and absorbable for plants. PRAVARDHAN is a very high quality organic fertilizer that is fortified by Phosphorus (10.5% to 12%) that is sourced from finely ground rock phosphate that also contributes significant Ca.

In addition to this, liberal use of soy extracts and deoilized cakes make the fertilizer an enriched blend.

The biologically available Nitrogen along with Potassium and several nutrients make it more power-packed and even better than chemical fertilizer DIammonium Phosphate (DAP). The organic compounds that are liberally used in making PRAVARDHAN always the Carbon and Nitrogen ratio > 20:1.

Dosage& application : Apply PRAVARDHAN 50 to 100 KG as basal application. PRAVARDHAN is recommended for all crops and for all agroclimatic conditions.

Features :
A Phosphate Rich Organic Manure (PROM - Organic Fertilizers).
Consists of Microbial Consortium.
Is eco friendly, non toxic biological product and supplies phosphorus in bio available form.
Recommended to all agricultural and horticultural crops.
P in bio available form.
Reduces fixation and hence easily absorbed by plant.

Advantages of PRAVARDHAN :
PRAVARDHAN is organic and hence far better than DAP and perfect for basal application
PRAVARDHAN boosts the root system and ensure early vigour for robust growth of plants
PRAVARDHAN enhances soil texture and soil microflora and makes the soil very healthy
PRAVARDHAN is recommended for all crops and all agro-climatic zones
PRAVARDHAN has several buffering agents that help to balance the pH of soil
PRAVARDHAN is a complete package as it has essential nutrients like Ca and Zn etc.
Additional Details
Description
Pack Size/ Unit
Display Minimum Price
Display as Maximum Price
Inside India for Bulk
MRP
Phosphorus Rich Organic Manure (PROM)
1kg
60
84
Phosphorus Rich Organic Manure (PROM)
1kg
65
90
Looking for "
Pravardhan Organic Manure (PROM)

" ?
Kilogram