AF KSB Flow Biofertilizer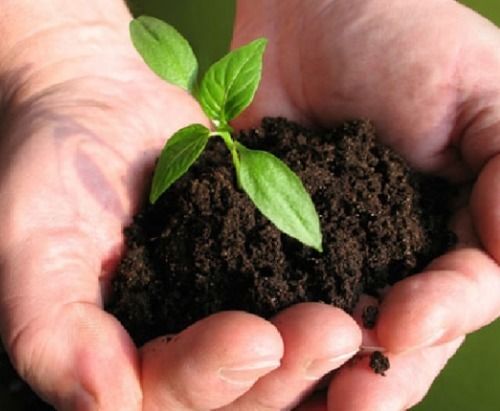 Business Type
Exporter, Supplier, Retailer, Wholesaler, Trader, Distributor
Type
Biofertilizer
Application
Agriculture, Soil Application
Release Type
Controlled, Quick
Click to view more
Contains Frauteria aurantia-a  microbial inoculants capable of solubilizing potash. Is suitable for all crops.

The product is available as liquid formulation and carrier based formulation.

Description:
Around 95-99% of the total soil potash is insoluble as it gets bound to the clay particle and hence  is directly not available to plants. Converts  insoluble form of potash to soluble form by producing organic acids. About 15-25% of insoluble potash can be solubilized,saving chemical fertilizers significantly. Application of KSB along with nitrogen fixing bacteria promotes growth and yield of the crops by 30%.

Method of application:
KSB can be used for all crops including paddy, millets, oilseeds, pulses and vegetables. Methods recommended for application are:
Seed treatment: For one kg of seeds about 40 grams of  product is required. Mix required quantity of  product with equal quantity of Rice gruel. With this mixture, mix the required amount of seeds shade With this mixture, mix the required amount of seeds shade dry and after 24 hours, use the seeds for sowing.
Seedling Root dip: Mix 2 Kg of product  with 50 lits of water. Immerse the seedling for 10 minutes and use the seedlings for transplantation in the field.
Soil application: Mix about 5 kgs product with 100 kgs of organic manure, keep the mixture under shade for one week and apply to the soil.
Powder: Dilute 1 kgs of product in 100 litrs of good quality water. Filter the mixture with a pure cloth; use the filtered solution in drip irrigation for one acre
Liquid-5ml/lt, powder-10gm/ltr.
Additional Details
Description
Pack Size/ Unit
Display Minimum Price
Display as Maximum Price
Inside India for Bulk
MRP
Potassium Solubilizing Bacteria Liquid
1ltr
340
480
Potassium Solubilizing Bacteria Liquid
500ml
180
250
Looking for "
AF KSB Flow Biofertilizer

" ?